Quem Somos
A The Agency é uma agência de marketing digital especializada em trazer clientes para o seu negócio através da internet.
Atendemos Empresas, Instituições e Empreendedores que desejam iniciar ou desenvolver uma estratégia digital orientada a resultados.
Atuamos em projetos, consultorias, mentorias e treinamentos, conforme as necessidades específicas de cada cliente.
Não fique atrás dos seus concorrentes. Veja como podemos te ajudar.
O que fazemos
Veja como a The Agency pode impulsionar os seus resultados. Saiba mais na página de Serviços.
Consultorias e Projetos
Gestão de campanhas de Links Patrocinados (Google Ads)
Otimização de sites para mecanismos de buscas (SEO)
Mensuração de Resultados em Meios Digitais (Digital Analytics)
Treinamentos
Curso In Company de Digital Analytics (remoto)
Curso In Company de Google Ads (remoto)
Curso In Company de SEO (remoto)
Para solicitar um orçamento de consultoria, treinamento in-company ou saber sobre cursos avulsos, entre em ontato.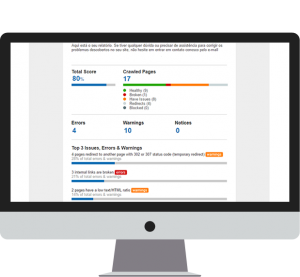 Marcas já atendidas pela The Agency: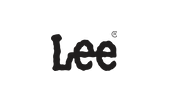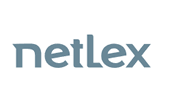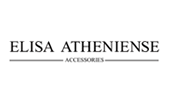 Conteúdos mais recentes
Ver todos os posts na página Blog.
22/08/2019
Mais uma vez o Google vai realizar mudanças importantes na forma como usamos o Google Ads. Como já se sabe há meses, a métrica Posição Média […]
11/04/2019
01/01/2019
Veja as 5 principais tendências para SEO em 2019 que selecionamos para te ajudar a rankear melhor.