Stop wasting money on Google Ads!
Google Ads is a powerful marketing tool, but most people are using it wrong.
In addition to generating leads and sales, Google Ads is an advanced marketing learning platform as you understand people's intentions through their search terms.
Google Ads generates tons of data, that can be used to optimize campaigns and understand what works and what doesn't in terms of ads, keywords, audiences and much more.
Get a 13+ years of experience, award-winning Google Ads consultant to audit, take care of your account or even train you to leverage Google Ads and grow your business!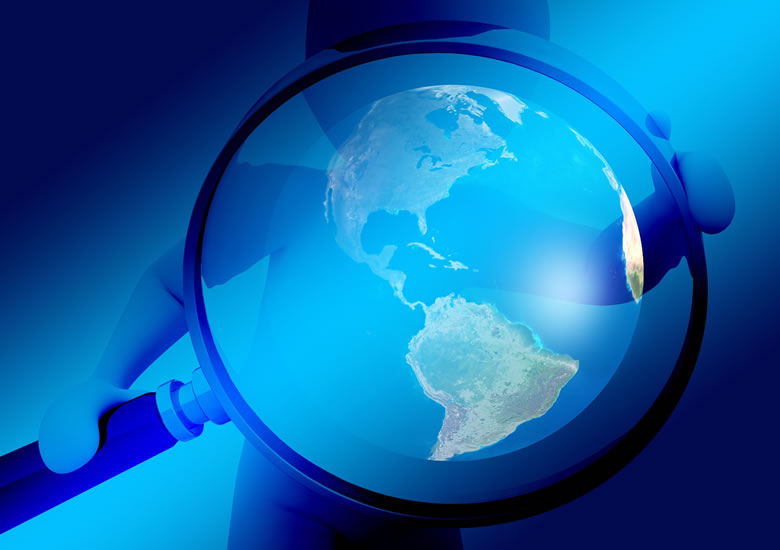 Google Ads Audit
Get your Google Ads Account checked for low hanging fruits discovery and inconsistences that might be hurting your results. I'll create a report with suggestions that will be presented to you on a live videocall.
Price: From US$ 600.00 to US$ 1,200.00 per audit (based on the account's complexity).
Google Ads Management
Bring your Google Ads account management to The Agency and you'll have more time to manage your business, knowing that your Google Ads strategy is in place, taken care by an experienced professional.
Price: Starting at US$ 400.00/month (based on account's complexity and budget size).
Google Ads Training
Is there a reason you really want to run campaigns on Google Ads by yourself? No problem! In this case, I can personally help you as a second pair of eyeballs, I mean, a very experienced second pair of eyeballs.
Price: US$ 300.00/hour.
Focus
Google Ads is the only platform I work with and I understand it deeply.
Experience
Since 2009 I built hundreds of campaigns for all kinds of client segments and sizes.
Authority
I teach Google Ads / Analytics in university post-graduation courses for 10 years.
Transparency
You'll know exactly if your campaigns are doing well or not.
Speed
I can setup your account, create campaigns and get your ads running faster.
Measurable Results
You'll be able to track you campaigns' progress with Reports and Dashboards.